Stainless Steel Corner Beads or Angle Beads for Exterior Decoration and Humid Conditional Wall Plastering
Stainless steel corner beads are popularly used to make flat decorative facade joints on raked render. The stainless steel corner armoring beads are also widely used in the places where there is a long term humidity like sanitary rooms, domestic bathrooms and kitchens wall plastering. Corner beads made of stainless steel sheets offer excellent corrosion resistance, flat surface and sharp angle. SS beads are manufactured to the same dimensions as the galvanized beads, they are suitable for exterior application and thermal insulation systems.
Dimensions:
Standard sizes:
8mm, 10 mm and 15mm.
Made-to-measure available for 200 cm length.
Packaging:
In 20 ml bundles. In 500 linear meter pallets.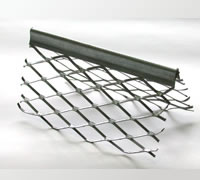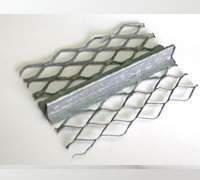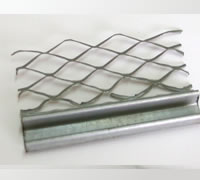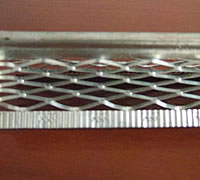 Stainless Steel Expanded Corner Bead
Length
Pieces
Per
Carton
Cartons
Per
Pallet
Feet
Per
Carton
8'
40
28
320
9'
30
28
270
10'
30
28
300
12'
30
28
360